Events & Activities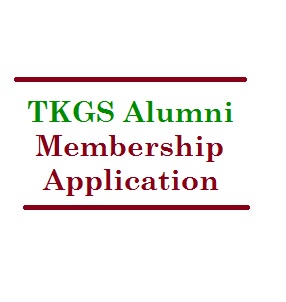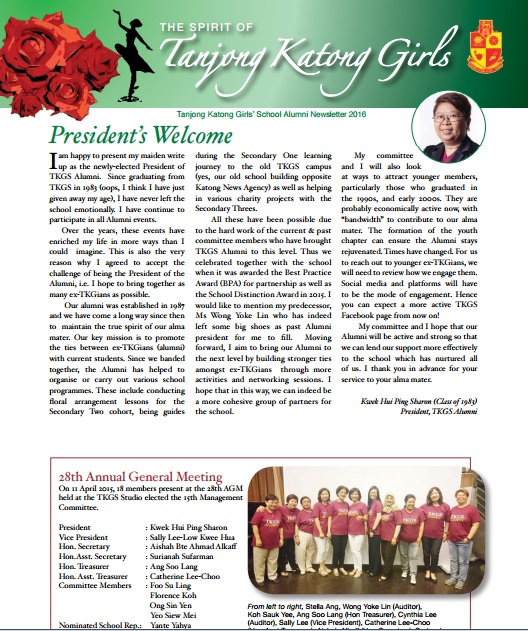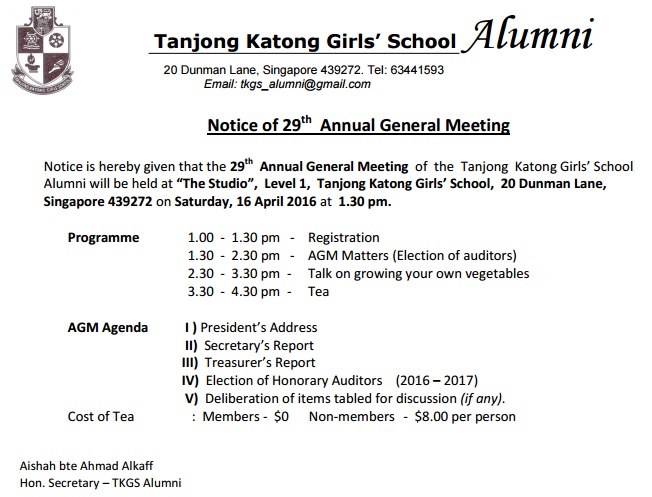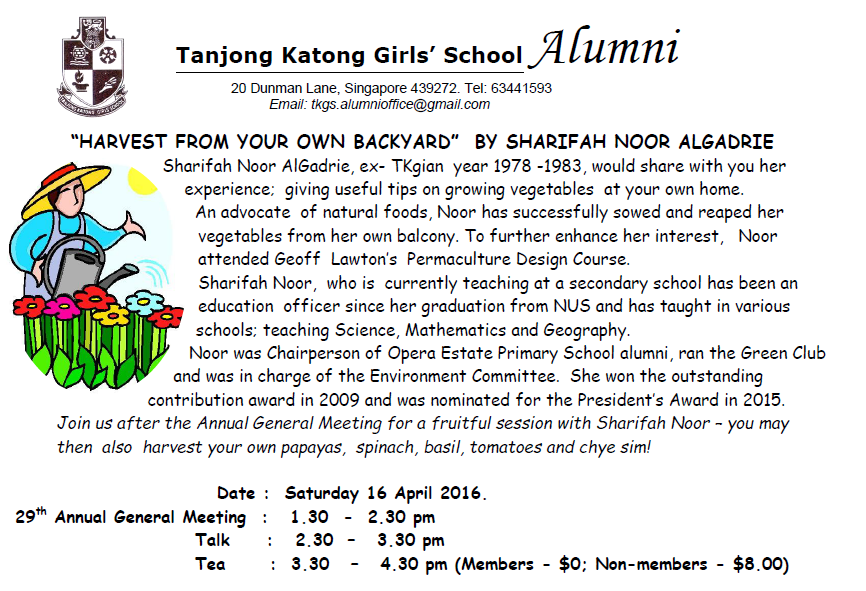 Principal's Foreword I love the wisdom of Dr Seuss. The Class of 2014 would remember how all they got from me on Graduation Day was a poem by Dr Seuss, but one so filled with poignant meaning, if they only pondered the words within....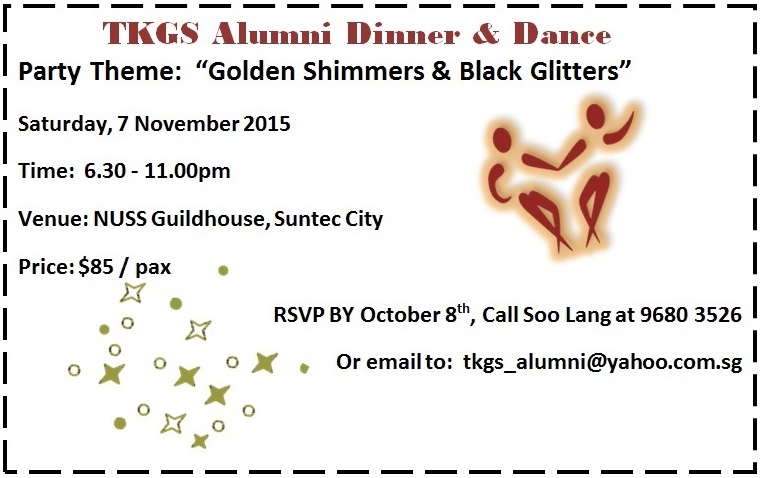 Party Theme: "Golden Shimmers & Black Glitters" Date:Saturday, 7 November 2015 Time:6.30 pm - 11.00 pm Venue: NUSS Guildhouse, Suntec City Price:$85 /pax

Homecoming event was indeed a special one, especially because it was in commemoration with SG50. Indeed, true to the spirit of celebration, many turned up decked in red and had a great time meeting friends both old and new and celebrating everything that is truly TKGS. What was truly special...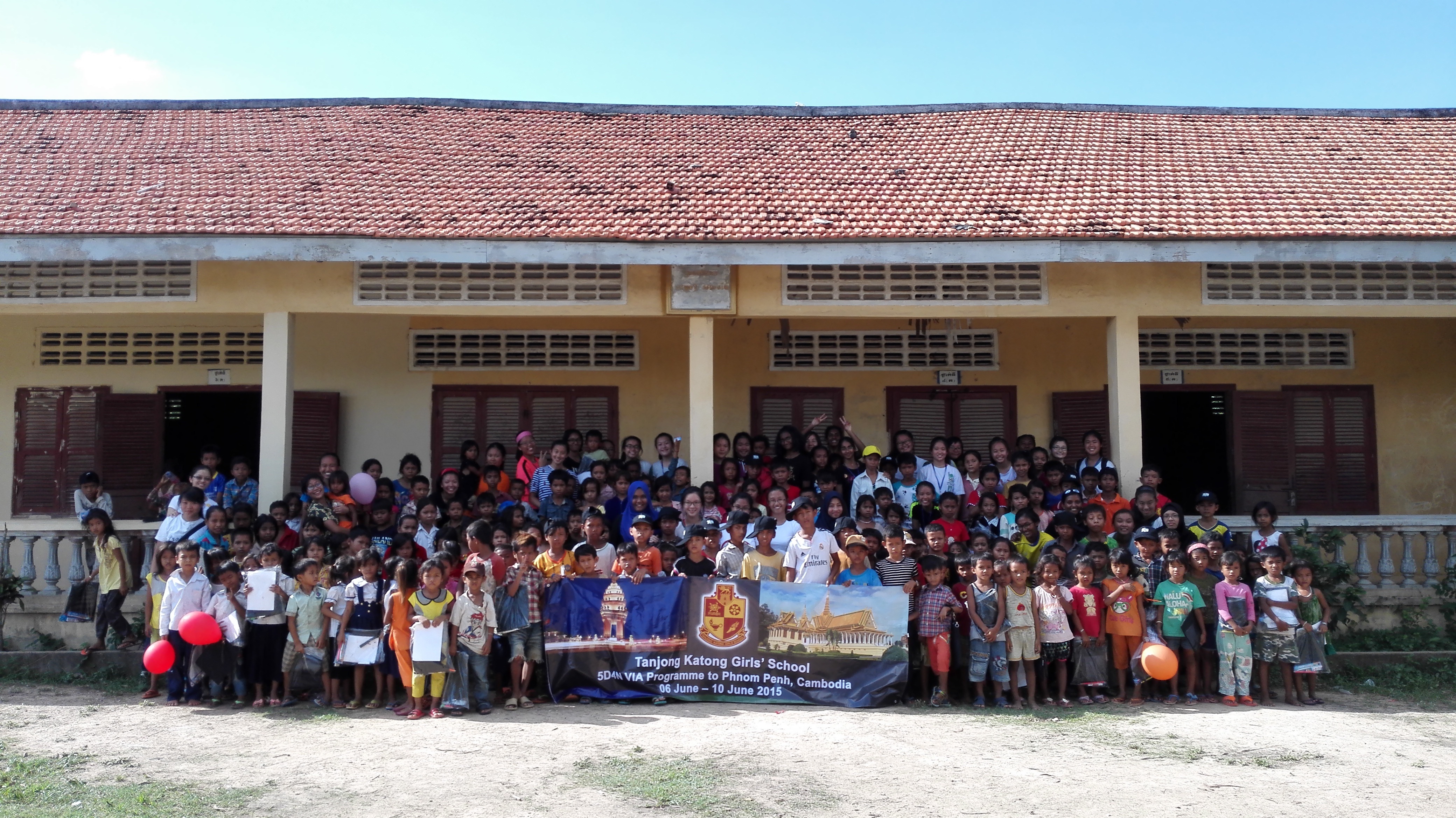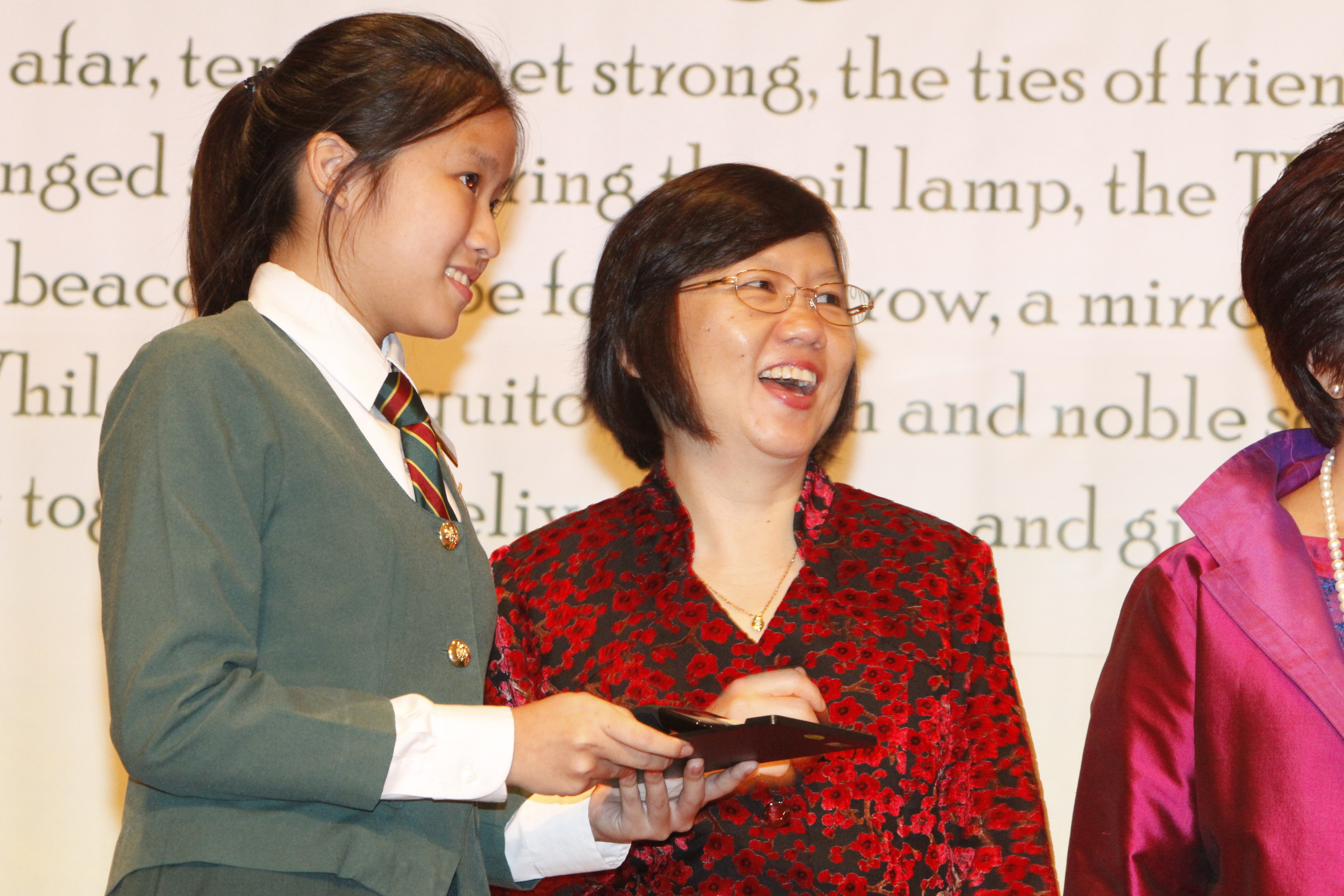 "I am here this evening, together with a dozen of my classmates from the class of 1980. Those of my vintage had the privilege of being part of the school when it celebrated its Silver Jubilee. As I...
"60 years is a very long period to exist. But then, we all agree that the number of years that a school exists is not the only measure of a school's success or failure. Rather, it is the kind of...
"Just last Saturday, we celebrated our 60th Anniversary with a gala dinner that reconnected some 500 TKGians. It was officiated by Mdm Halimah Yacob, our first woman Speaker of Parliament, and an...

Calling all TKGians from 2007 to 2012! Catch up with old friends and relive memories of being a TKGian over a lovely evening tea! Make a date with your old class/ CCA mates to reminise about your...

"…. I chose TKGS as my secondary school for 3 main reasons. First, it was a top secondary school for girls, second, my sister was also a student here and just 1 year ahead of me and third, TKGS...

TKGS celebrated 60 years of its existence with back-to-back events. The first event was a glittering gala dinner on 29th June at the Raffles Town Club for all its stakeholders. The Guest of Honour...

Teng Zi Ying always had a love for the arts. At Tanjong Katong Girls' School, she was in the pioneer batch taking Drama as a GCE O level subject. Inspired by her love for drama, she applied for the...

2013 is an exceptional year. TKGS girls not only made their mark in the sporting field and the concert hall but they also made inroads into traditionally strong debating circles. These achievements...

Event images captured by Ms Dian Sofia (Youth Chapter Alumni). From the positive turn out and energy generated, not much was required to be said about how successful Makan@TKGS turned out to be. One...